Hi, I'm Sen
I'm a Chicago native, with quite a bit of a New Yorker attitude within me. I landed on this island over 10 years ago and since then my life has been one big great adventure. Chicago raised me and NY made me!!
By day, I am a marketer and have a kick-ass career in advertising. I've grown to love working with brands that drive purposeful work and push forward to change the world for the better good of all people. I believe that we all have a duty to leave the world a little better than we found it. I also teach as an Adjunct Instructor teaching my favorite subject marketing.
In addition to my day job I am my own superhero, I am a Breast Cancer Survivor and Life Thriver!!! I was diagnosed with stage 2 triple-negative breast cancer in December of 2020. Since my diagnosis, I have decided to take control of my life and I am moving forward with living life on my own terms. I ask you to take this journey with me so that we can all live a more balanced lifestyle.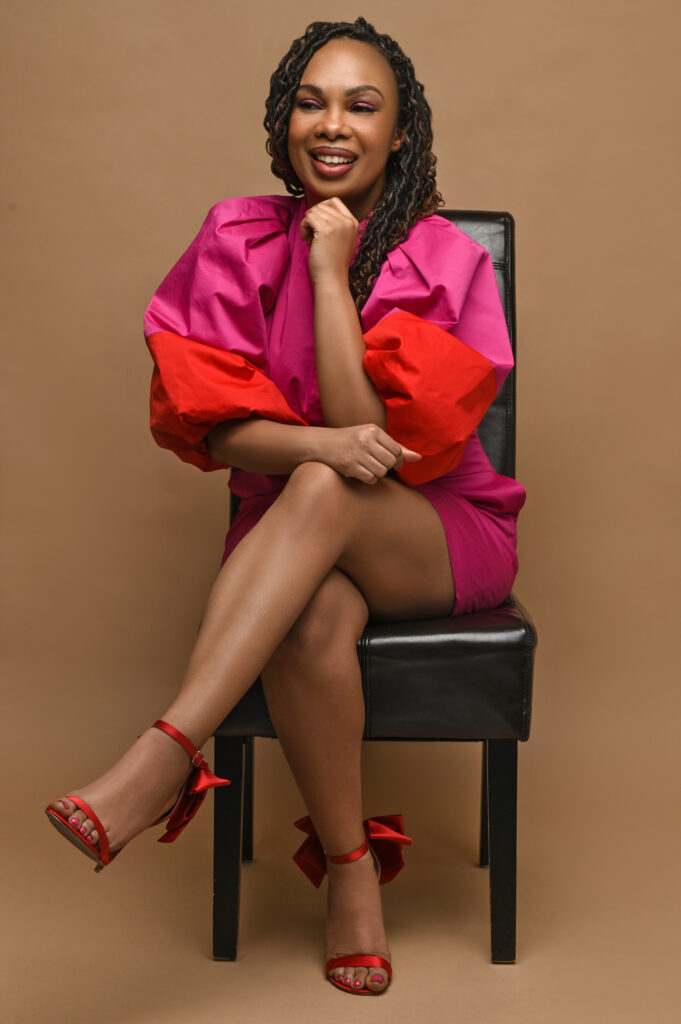 We delight in the beauty of the butterfly, but rarely admit the changes it has gone through to achieve that beauty…

Maya Angelou
My Vision
I have a vision of living in a world that allows me to be in abundance in every area of my life, this vision is also for my friends and family. With a few adjustments in our daily routines, I believe that we can get there. Focus on the goodness of life and when life through you lemons make lemon cupcakes. We can all change our attitude to a positive one no matter what circumstances come our way by putting God first and being committed to better outcomes for ourselves!!!
For My Followers
I want to personally thank you for all your support and the extra encouragement that I receive from you on a daily basis – you get me through my toughest days and give me the courage to keep moving forward despite my situation!!! Thank you for following me on this journey 😉